Share the post "How To Avoid A Cyber Attack on Your Business! – Video Interview With David Fleck"
Hey my fellow entrepreneurs,
(VIDEO BELOW)
Every Entrepreneur or Executive today must be fully aware of the potential pitfalls that are out there in today's digital age. With the rise of technology and the internet also comes the rise of hackers and potential cyber attacks that can literally collapse your business. Many very well known and large organizations have been hit in the past 2 years alone. Such organizations as Target, Home Depot, Sony Studios, Host Gator and many, many more. If it can happen to them BELIEVE ME IT CAN HAPPEN TO YOU!
I've seen internet marketers get their companies clients information hacked which led to multiple law suits and you guessed it, the companies had to close down because of it. These lawsuits could cost you Millions.
Don't worry because I have your back when it comes to business. This topic is so serious that I did an interview with David Fleck, Esq. where he discusses how to prevent this from happening to your company.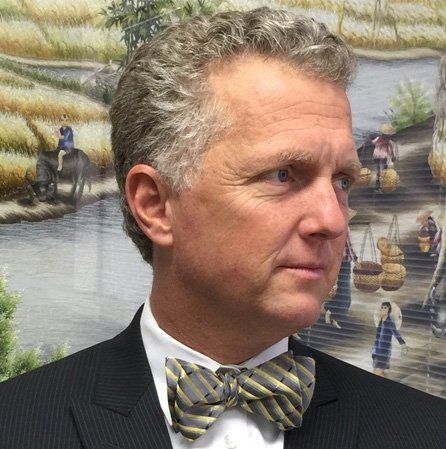 Also, he is doing a FULL presentation where he shows you in detail how to prepare for (not if but when) this attack happening in your business. if you are serious about growing a long term business then you must watch this video now and register for our FREE 4 Day online event The Entrepreneurial Executive Summit. It's completely free and we are bringing on 8 of the top entrepreneurs in their respective fields. They will share with you multiple ways and key strategies to survive in this new digital age.

Click the Link Below To Register for the Summit Now!
https://entrepreneurialexecutivesummit.com
If you want to increase your business and entrepreneurial knowledge make sure to register for the Entrepreneurial Executive Summit 2015.
The summit is LIVE from Wednesday Nov 18th to Saturday Nov 21st
Two sessions daily. Join anytime to see the individual sessions fully flexible. 100% FREE! 100% Online!
The virtual summit will help you in 5 main areas:
Understanding the Ever Changing Corporate Landscape in the 21st Century
How to Become More Entrepreneurial In Your Corporate Environment
The Latest Tools & Resources to Stay Ahead of The Competition How To Gain More Market Share Through Entrepreneurial Strategic Thinking "
Increase Profit Margins and Revenue Streams By Adapting To New Consumer Behaviors. " We picked speakers who are the top of their game … who breathe and live what they are teaching … who we have the utmost respect for … and I knew would be bringing massive amounts of value to you.
And you should know, each of them jumped on board with this summit, without hesitation, and despite their busy schedules … which speaks volumes to their passion and dedication to helping YOU.

Click the Link Below To Register for the Summit Now!
https://entrepreneurialexecutivesummit.com
To Your Entrepreneur Success,
Bishop Stewart